Thanks for scheduling a meeting with us!
We appreciate your interest in North American Insurance Services and look forward to speaking with you!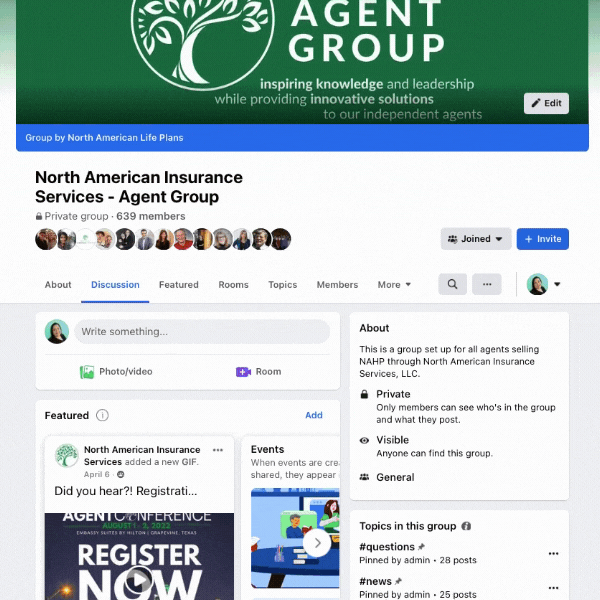 We would like to invite you to join our exclusive Facebook group for licensed insurance agents only! We're an active bunch with all of our top producers regularly sharing their best practices, which will help you grow your business! Join our community today!