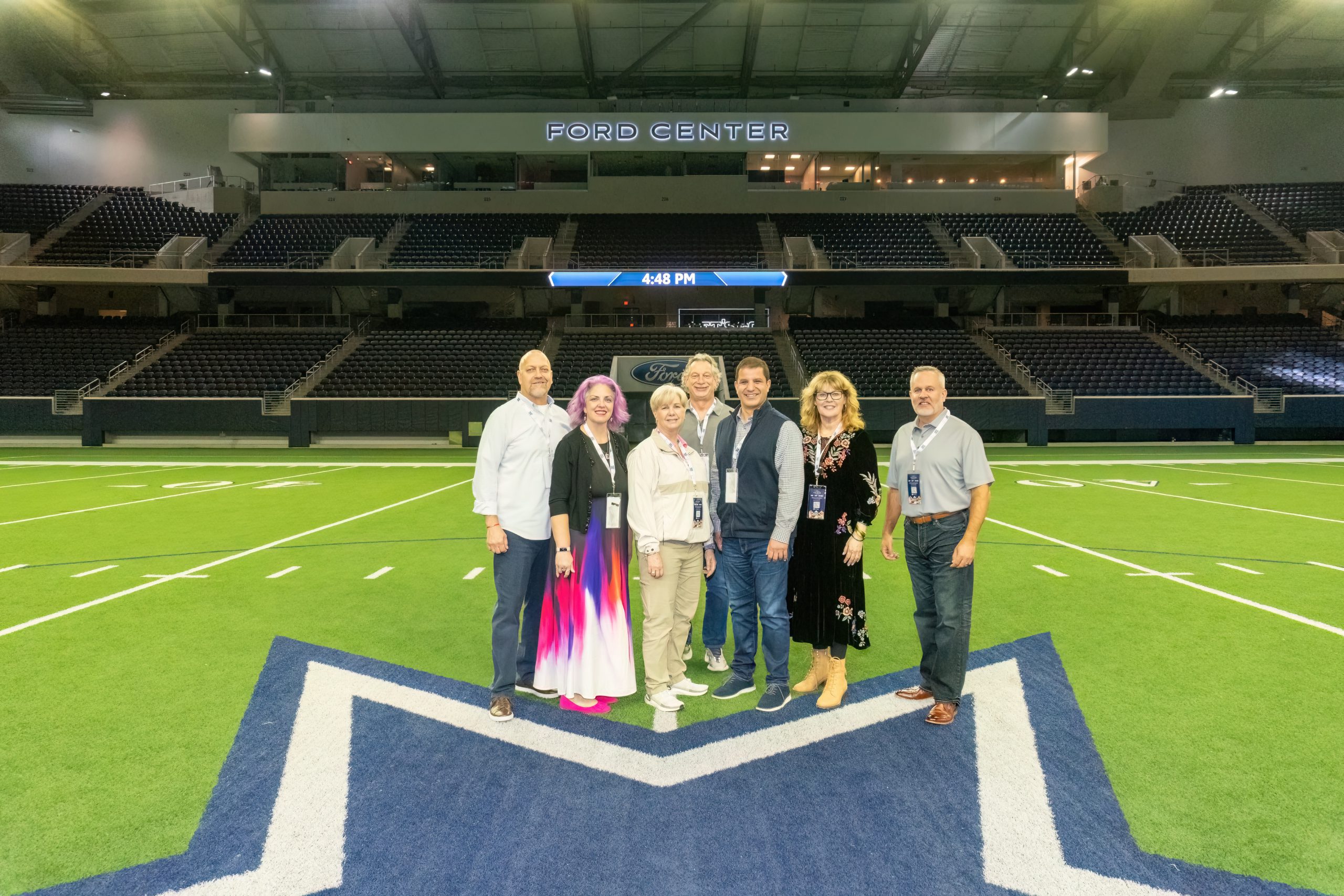 Why NAIS Advisors?
Want to increase your commissions, offer the best in health products, get free leads, and protect your client as best you can? Then becoming an NAIS Advisor might be for you! Our team knows we can't thrive unless our agents do, which is why we provide unparalleled support to our Advisors. From our trainings and customized coaching to our marketing allowance and top compensation, NAIS is here to help your business grow!
Marketing Support
We provide a marketing allowance to help your business grow! These allowances can be used however you want. Whether it's leads, social media, or ads, you can decide how best to bring clients to you! Since our allowances are made on a reimbursement basis, it is not taxable income to the Advisor. 
Advanced Training
We provide comprehensive and customized training to our advisors, both in the field and the classroom. Our Top Producers make themselves available to mentor new Advisors and help them grow their income and sales quickly. We also conduct regular trainings and meetings to increase your knowledge and enhance your skills. This means we can provide unmatched expertise with difficult or unique cases and clients.
Prospecting Systems
We will help you nurture a strong online presence, better understand social networking, and assist you in launching your brand as an agent. We also offer access to exclusive lead opportunities from carriers and endorsements, as well as opportunities for retail sales with CVS, Walmart, and other clinic marketing opportunities.
Career Advancement Opportunities
Our business and agent force continues to grow dramatically, and we are always in search of potential regional managers from existing top performing advisors. If you are interested in training and developing a team, we'll help you build one!
Top Compensation
We always provide our Advisors with the best commission schedules, including the largest advances (if needed).
Annual Conference
Every year we assemble our agents and Advisors for training and business development. In addition, Top Producers are invited to our annual Leadership Conference with team building, dining, entertainment, and training with other top producing Advisors and Managers.
Exclusive Endorsements
We are the exclusive provider of Member Benefits for retired teachers in Kentucky, Oklahoma, and Tennessee. Combined, these 200,00 members utilize NAIS Advisors for their member's insurance needs. We also have exclusive endorsements from medical providers that give our Advisors unique prospects to boost their business.