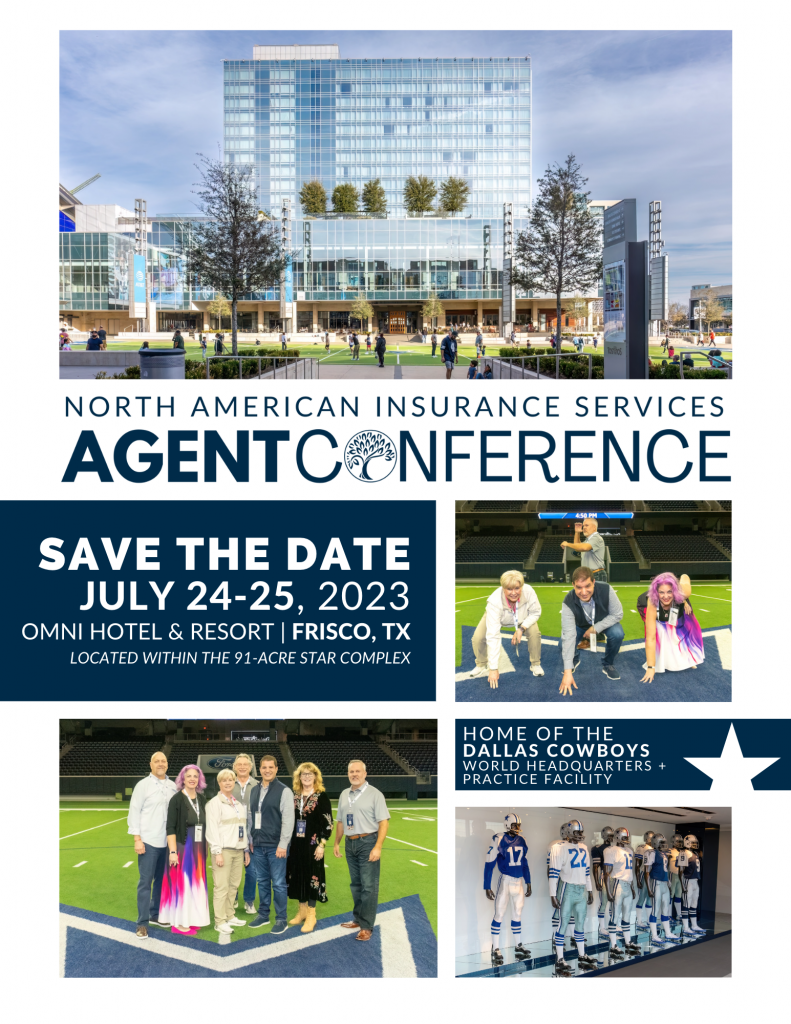 We are so excited to welcome you on July 24th to Frisco, Texas for our annual North American Insurance Services Agent Conference!
It's okay if you haven't been to one of our events before because this is going to be one you don't want to miss out on! We look forward to seeing each other every year and bringing new agents into our community.
If you're ready to be part of an insurance conference like no other, get your tickets now!
Agent Testimonials
We do not try to sell you ANYTHING at our conference! We are all there to get to know you and you get to know us and help you grow your business!!! That's it! All the other conferences get you there, have speakers, and try to sell you programs! We ARE NOT that conference!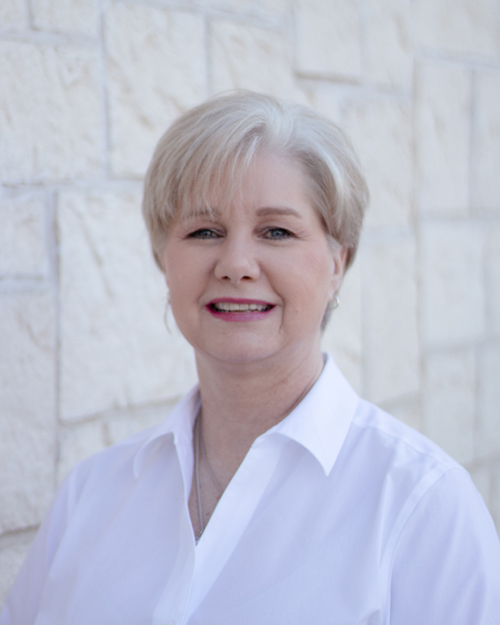 Any conferences I've ever been to might have had a few things that I learned from, but mostly everybody's just sitting around looking at their phones waiting for it to be over so they can mingle and have drinks. The NAIS Conference was nothing like that. There is more camaraderie in this company than any company I've even been involved in and it really shines during the conference.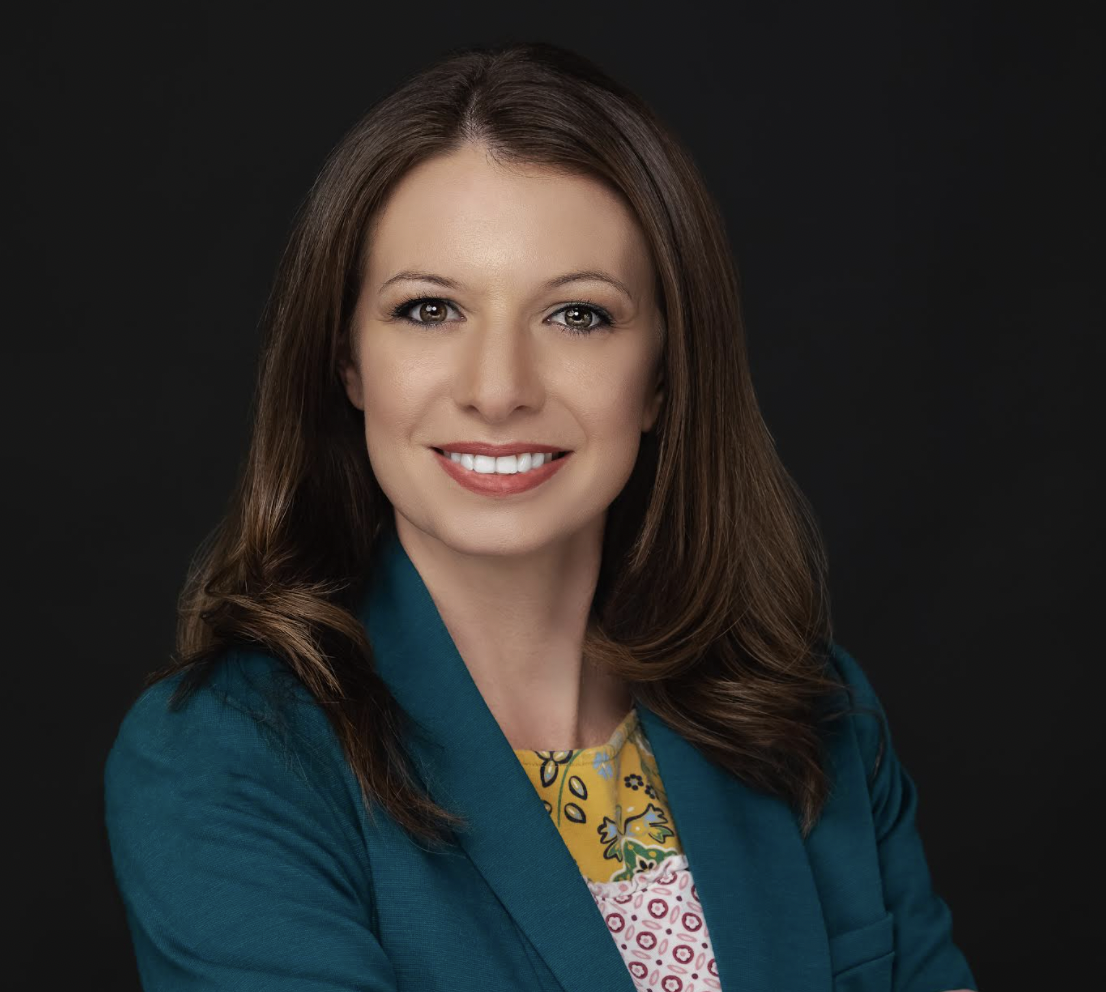 NAIS is a great group of people who can help you get to where you want to go. The conference is a fast track to getting to know everyone and learning more about what is available.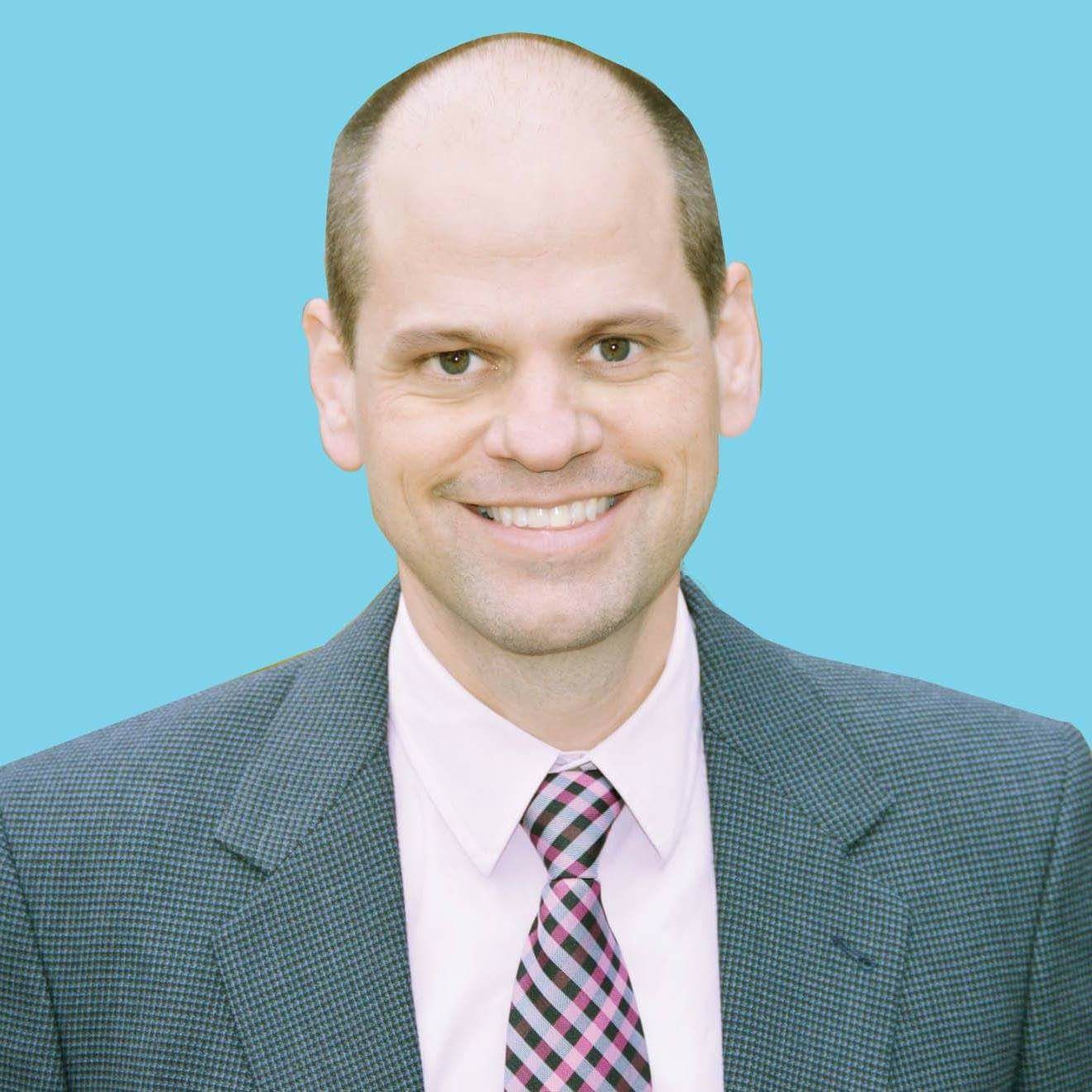 Sponsors
Coming Soon!
Interested in becoming a sponsor?
Venue & Hotel
For a limited time, use the link below to book your room at a special discounted rate!
Omni Hotel & Resort
11 Cowboys Way
Frisco, TX 75034
Located 20 minutes north of downtown Dallas, the Omni Frisco Hotel features 300 luxury guest rooms, 24,000 square feet of event space, several dining experiences and an elevated pool deck with the perfect viewing for events on the outdoor field. The hotel is steps away from The Star, Home of the Dallas Cowboys, and some of North Dallas' poshest boutiques. DFW International and Love Field Airport are both located 25 minutes from the Omni Frisco Hotel.
Other Nearby Accommodations
Both are within walking distance to the conference!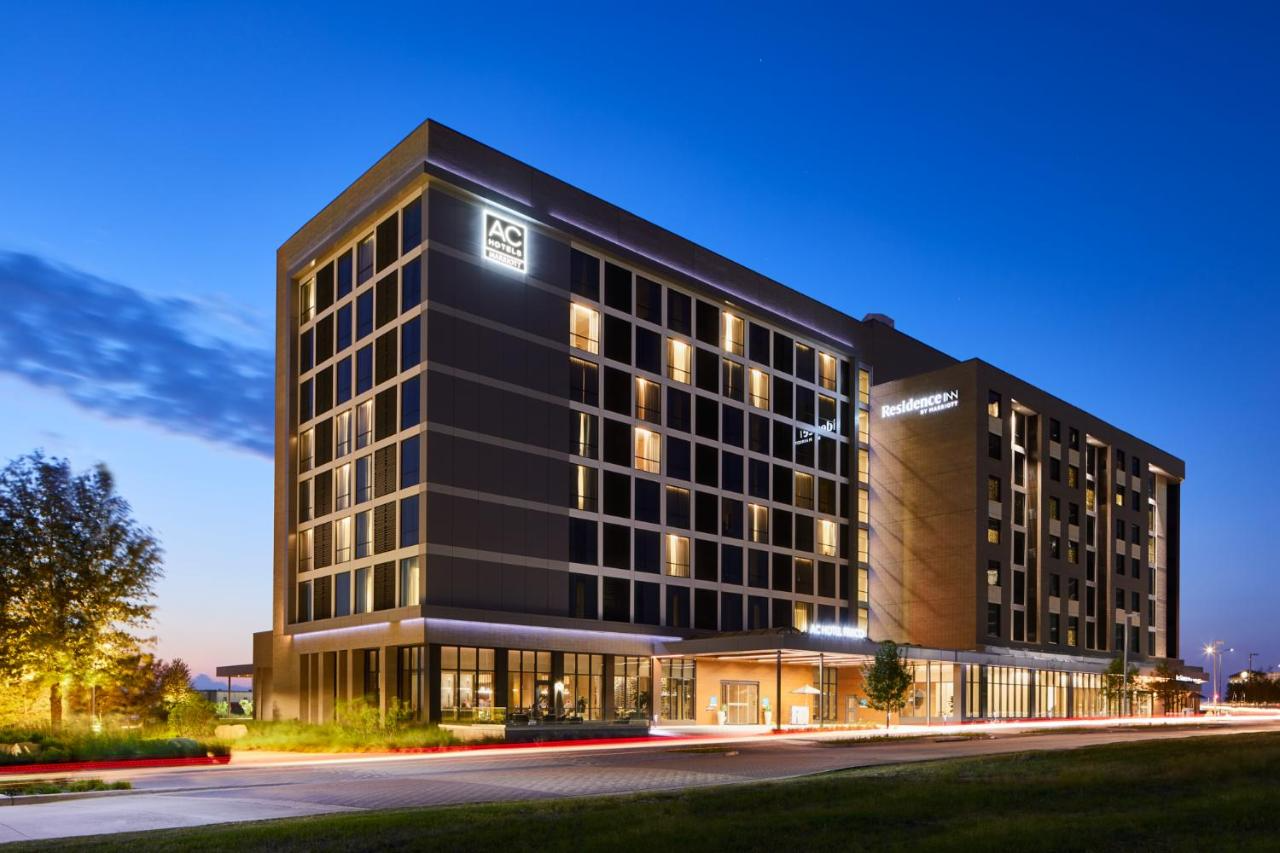 AC Hotel by Marriott
4343 Frisco Green Ave
Frisco, TX 75034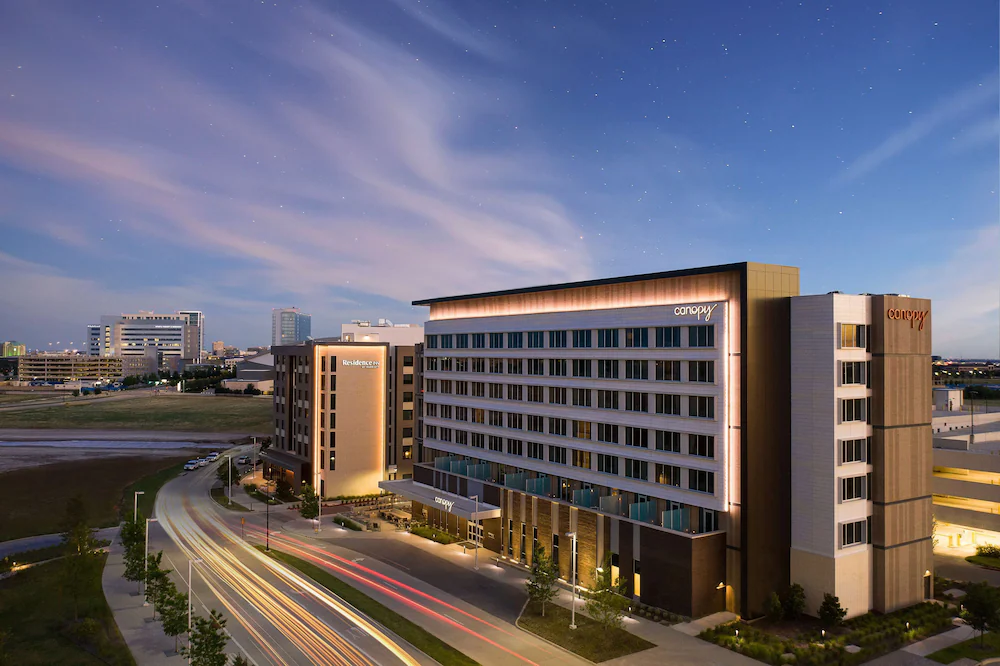 Canopy by Hilton
4455 Frisco Green Ave
Frisco, TX 75034
ambassador team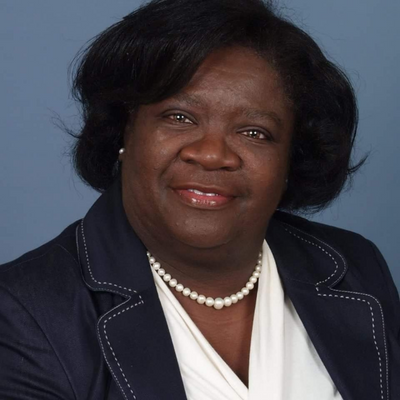 Belinda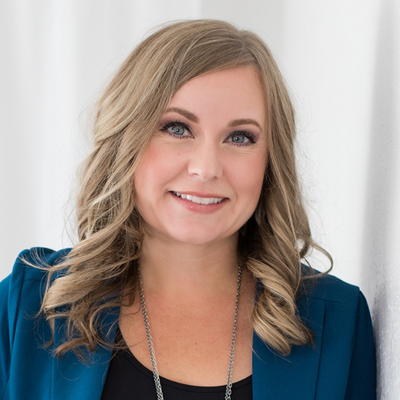 Jacquie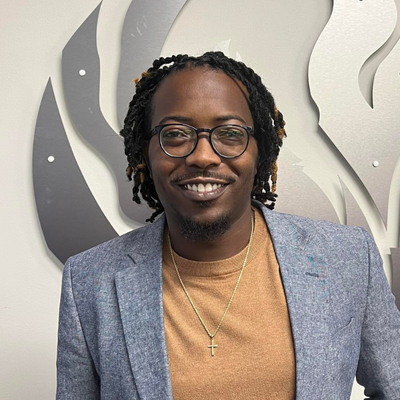 Mike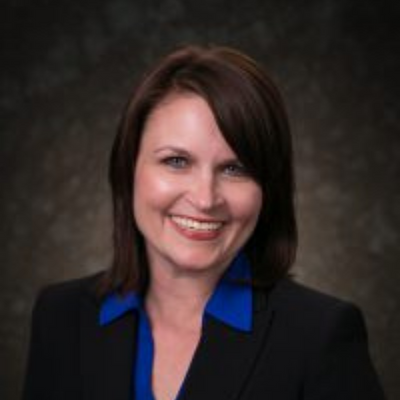 Val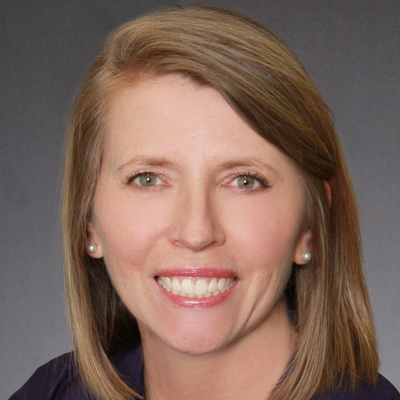 Cindy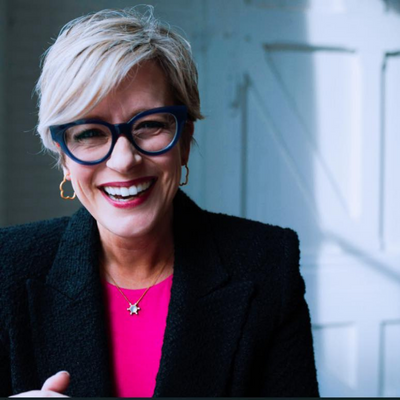 Nicole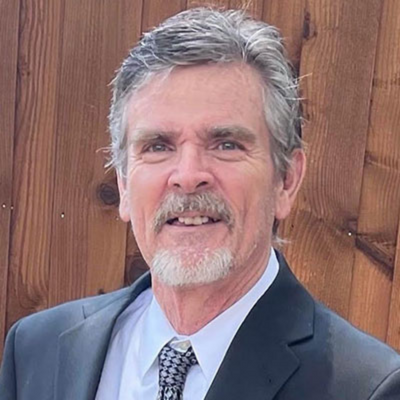 Jody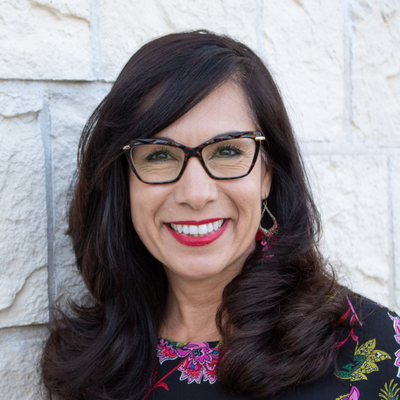 Delphine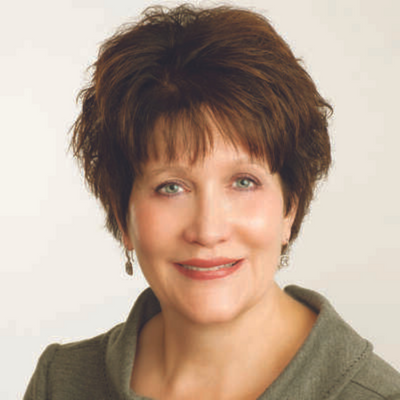 Kathy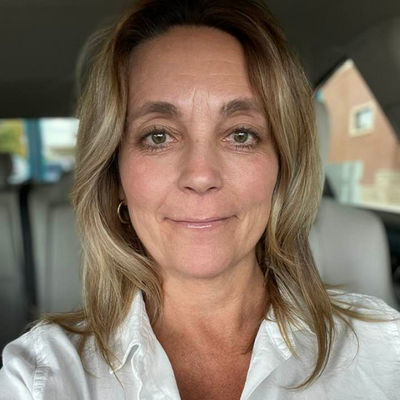 Suzanne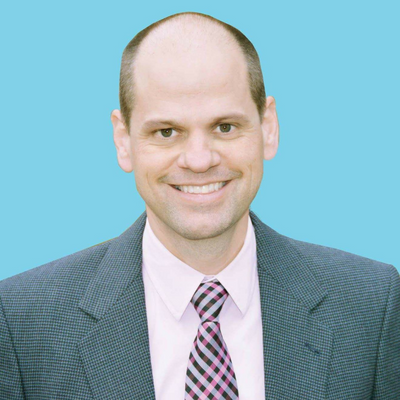 Eric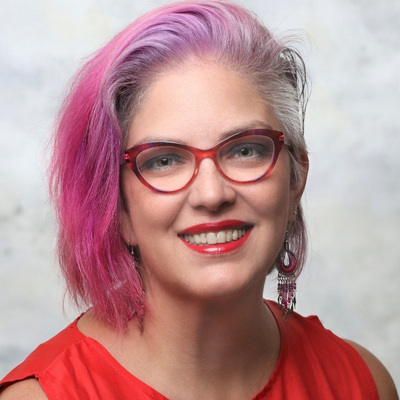 Kris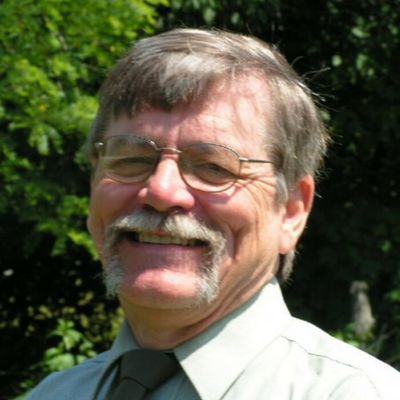 Tim